Review of TB and COVID integrated responses in multiple countries
This internship will focus on reviewing and documenting the experiences of various countries with their integrated TB and COVID-19 response. These insights will enhance better documentation, dissemination and implementation of proven high impact interventions for the TB technical areas.
The intern is supervised by and will report to the Task force Epidemiology and Research within the Technical division.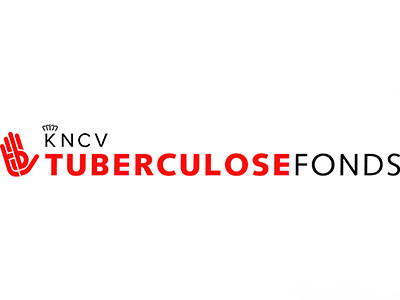 Maanweg 174
2516 AB 's-Gravenhage
Contactpersoon:
Mireilla van der Linde